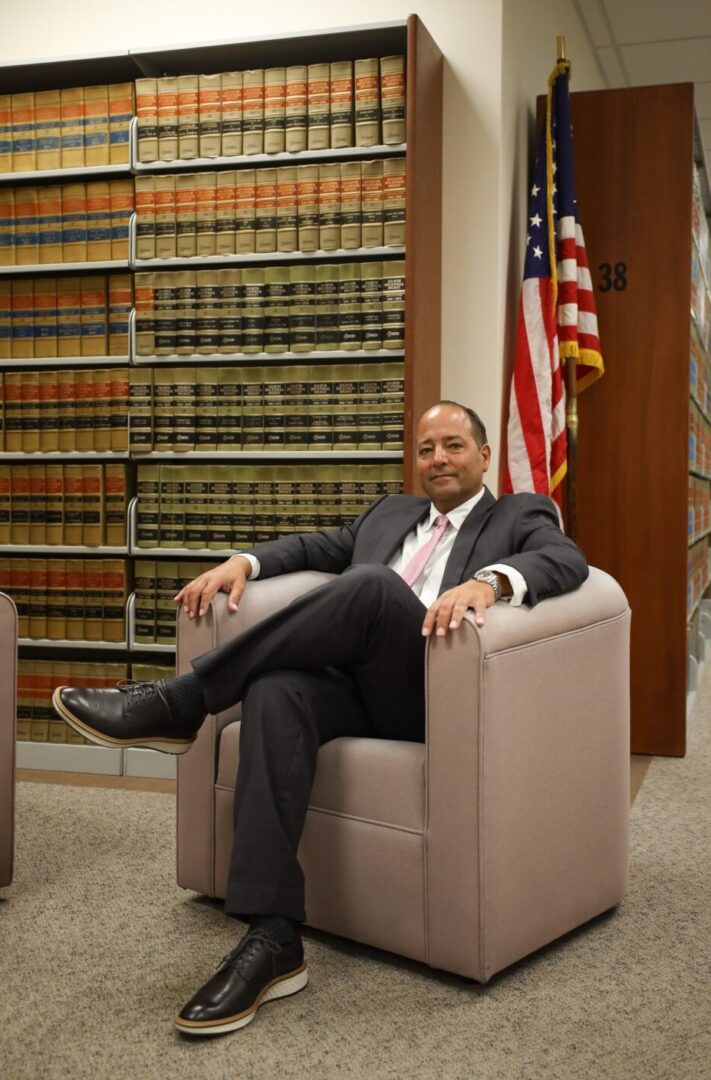 Molle Law Firm - The Legal Justice Center
The Legal Justice Center is led by our Fort Lauderdale Attorney Paul Molle. Since establishing his firm in 1997, Paul has helped countless clients in a wide array of legal matters, ranging from criminal defense to personal injury cases. He is revered as a compassionate and ethical attorney by his clients, and he is respected for his experience and tenacity in court by his peers. Below are some remarks from Attorney Paul Molle; he is looking forward to working with you.
Over the past twenty-five years, I have successfully represented thousands of people in criminal cases throughout the state of Florida. I have also represented injured clients and their loved ones in personal injury cases who were injured or killed because of the fault of others.
My goal is and has always been the same with each and every case that I take on:
"Earn the client's trust and exceed the client's expectations!"
My passion for pursuing justice on behalf of my clients is stronger than ever.
Over the years, I have learned an important truth about obtaining justice: The most important factor determining how a case turns out is the lawyer. The reality is that when it matters most, the right lawyer makes all the difference. That being said, I am often the very best lawyer for the task at hand. There are times, however, that I conclude that there is a need to either refer a client to another trusted lawyer who is better positioned to ensure justice is obtained or to bring another lawyer in to co-counsel with me on a particular case to ensure that the result is a positive one for the client. To that end, I have spent nearly two decades building a network of trusted, experienced, and brilliant attorneys throughout Florida that I work with to obtain the justice my clients deserve.
In short, if you give me the opportunity to obtain justice for you, I will earn your trust and exceed your expectations! I invite you to see what previous clients have said about me in my Testimonials!