Being accused, investigated, or arrested for a crime negatively impacts your reputation, can cost you your freedom, and jeopardizes your future.
Should you (or a loved one) find yourself in the unfortunate situation of being accused, investigated, or arrested, contact Attorney Paul Molle immediately.
Attorney Paul Molle can provide you with sound legal counsel and guidance.
If Attorney Paul Molle determines that he's the best lawyer to represent you based on the nature of your particular criminal case - he'll so advise.
If Attorney Paul Molle determines that there is a need to bring in another experienced lawyer based on a specific type of case (certain federal prosecutions for example), Attonrey Paul Molle will so advise and he'll bring in the right lawyer to co-counsel the case, or he'll refer you to a trusted lawyer who is better able to achieve justice on your behalf.
Attorney Paul Molle can use his connections with experienced and brilliant attorneys and will call upon them and make sure you're with the right attorney depending on your specific case in order to ensure that justice is obtained for you.
With over 25 years of experience, Attorney Paul Molle understands Florida criminal law and procedure and he has a strong track record of obtaining favorable outcomes for thousands of clients.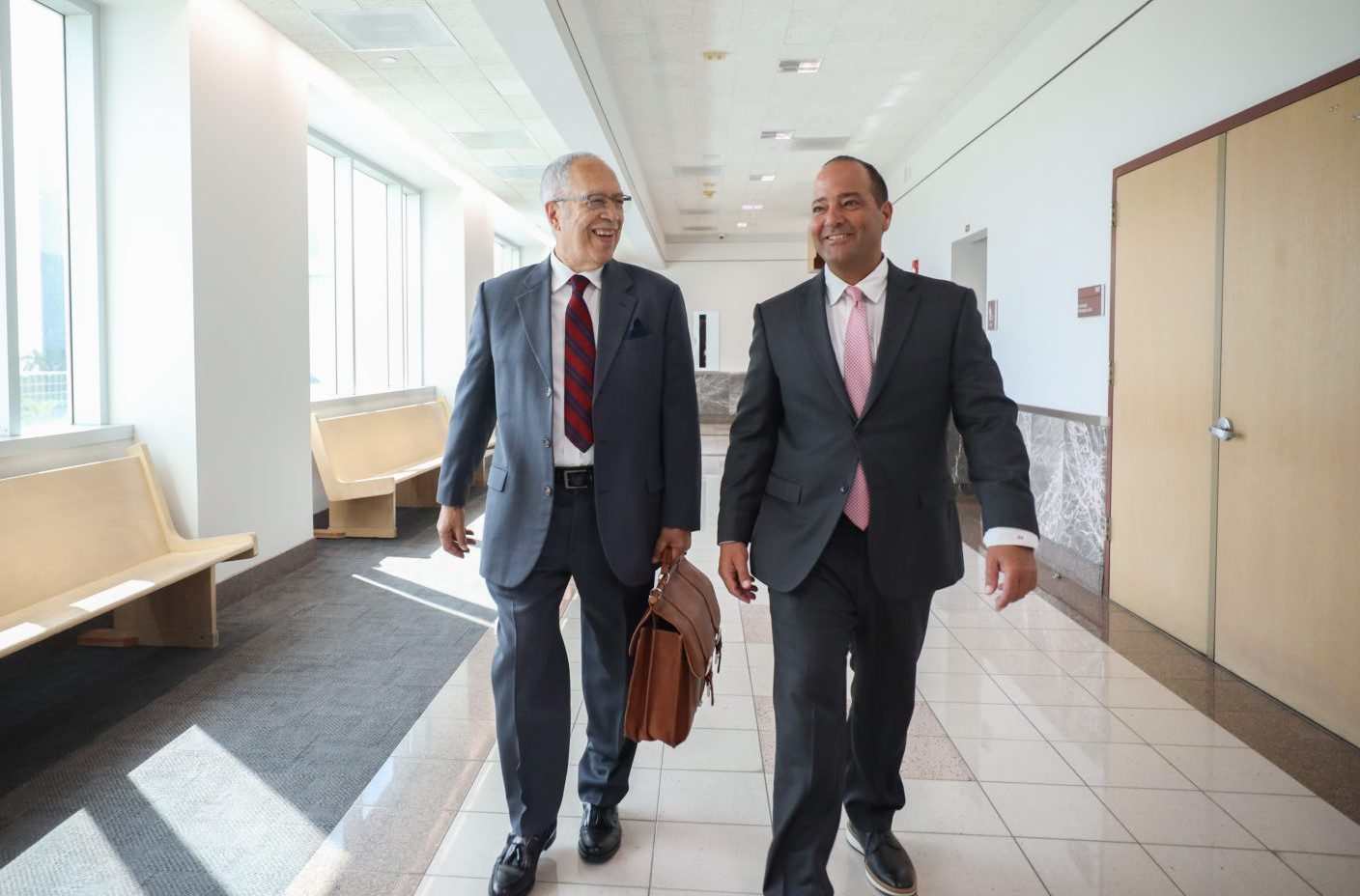 Attorney Paul Molle will firmly stand by you through the entire legal process.
Obtaining justice starts by simply making a phone call.
Call Paul and he'll be able to better guide you.